SpeedPro Barriers

"Specializing in the Birds and the Bees"




New Business hours


Phone Messages: Wednesday & Thursday

Servicing: Friday and Saturday

Control and Rescue of:

Pigeons
Finches
Starlings
Wrens
& other winged birds

Honey Bees (Live Extractions and Swarm Captures)(Relocations)
Hornets
Wasps
Yellow Jackets
Dobbers

Our Other Services that make us a complete 1-stop shop
Pressure washing & Gutter cleaning

Established in 2004

We Are Licensed Through The STATE OF CALIFORNIA STRUCTURAL PEST CONTROL BOARD


We DEVELOPED the WILDLIFE RESCUE & RELOCATION PROJECT.

We have particiapted with the Better Business Bureau for years

We are friends of the So. Co. Bee Keepers assoc.

We have VERY comparable rates for the utmost highest quality in life long barriers.

We have a very solid track record for long term prevention.



BIRDS: Typically Pigeons and Starlings are most problematic for getting into homes and businesses, making a mess which leads to damage and/or causing respiratory issues.


BIRDS PROTECTED BY THE MIGRATORY BIRD TREATY ACT: Title 50 of the Code of Federal Regulations, Section 10.13.

Here is a list of the MOST FREQUENT Protected types we run across that pertain to the protection act. Pigeon, Band-tailed, Columba fasciata: Plain, Columba inornataRed-billed, Columba flavirostris: Scaly-naped, Columba squamosa: White-crowned, Columba leucocephala (White Crowned and Band Tailed have been seen in the Sonoma/Marin area from professional enthousist where they have been accidently released into the wild), Starling, Ashy, Sturnus cineraceus, Violet-backed, Sturnus philippenses. Swallow, Bahama, Tachycineta cyaneoviridis, Bank, Riparia riparia, Barn, Hirundo rustica, Cave, Hirundo fulva, Cliff, Hirundo pyrrhonota, Northern Rough-winged (see Rough-winged Swallow, Northern), Tree, Tachycineta bicolor, Violet-green, Tachycineta thalassina: Scrub-Jay (=Jay), Florida (=Scrub), Aphelocoma coerulescens, Island (=Scrub), Aphelocoma insularius (=coerulescens), Western (=Scrub), Aphelocoma californica (=coerulescens), Owl, Barn (=Barn-Owl, Common), Hawk -Red tailed, Finch and Wren (Domestic, House).

How we do it and keep with in Government compliance?: First we make sure there isn't potential violation within the rules and regs at the State and Federal level through examination of the habitat and (if needed - Camera filiment inspection). Then we clean, place sturdy (custom low profile) barriers [offering *Invisa Barriers (our own hidden barrier product line)] which are...

Guaranteed to prevent pigeons and other birds from nesting - then lay out a fine resistant gel coat on the roof peaks and wha-la. In most cases this complete system is all that's needed to resist birds from the structure.

Birds Gone! with little or NO visable signs of work being done. In addition, no chemicals are applied and there is no harming of birds.

Bird RESCUE! We also rescue hurt and injured birds for aid and reloaction.

Disease and Disorders: Bird Droppings alone: http://www.cdc.gov/HEALTHYPETS/animals/birds.htm (60 - 80 KNOWN transmittable to human diseases)

Are the products safe and humane? Absolutely - we model the company after Safe and Humane treatment. Services offered are commonly suggested by animal rights groups such as PETA, and recommended by ornithological and wildlife specialists as effective ways to deter pest birds.

DO YOU ENJOY YOUR WORK?

ABSOLUTELY! Here I am with a few more of my NEW found (useless) friends. I seem to have collected quite a few fake owls in my day after removing them from homes and the homeowner offering them to me because...
THEY DON'T WORK. Great for halloween but that's about it.
If you have them sitting on your house, GET RID OF THEM! The only thing that should be on your roof is the roof itself!

BEES: Specializing in Live "in structure" Honey Bee removals, we use Only organic materials and maintain minimal disturbance to the hive during the extraction. Bees are good pollinators and serve our eco system. There is now a danger of loosing the HONEY BEE due to a single cell virus killing off our Bees. There is currently NO KNOWN CURE! From a farming perspective that has turned epidemic, this will contribute to increased prices for foods and decreases our food production.

Bee owners have reported a 50% or greater loss (2007 - 2008 survey) of hives in the Northern California area but the response is spreading nation wide.


Dave being friendly with the bees during an extraction.

Even hornets can be beneficial. However, all bees should be considered dangerious and you should not make any attempts to handle them or treat them without the proper education, gear and experience.



Our Extracted Bees are then relocated to Farmers for crop pollination or education.
No chemicals, no fuss, no mess.

We handle everything - including the clean up.

We try to leave your home looking better than when we first arrived.
Other Services................... OUR ONE STOP SHOP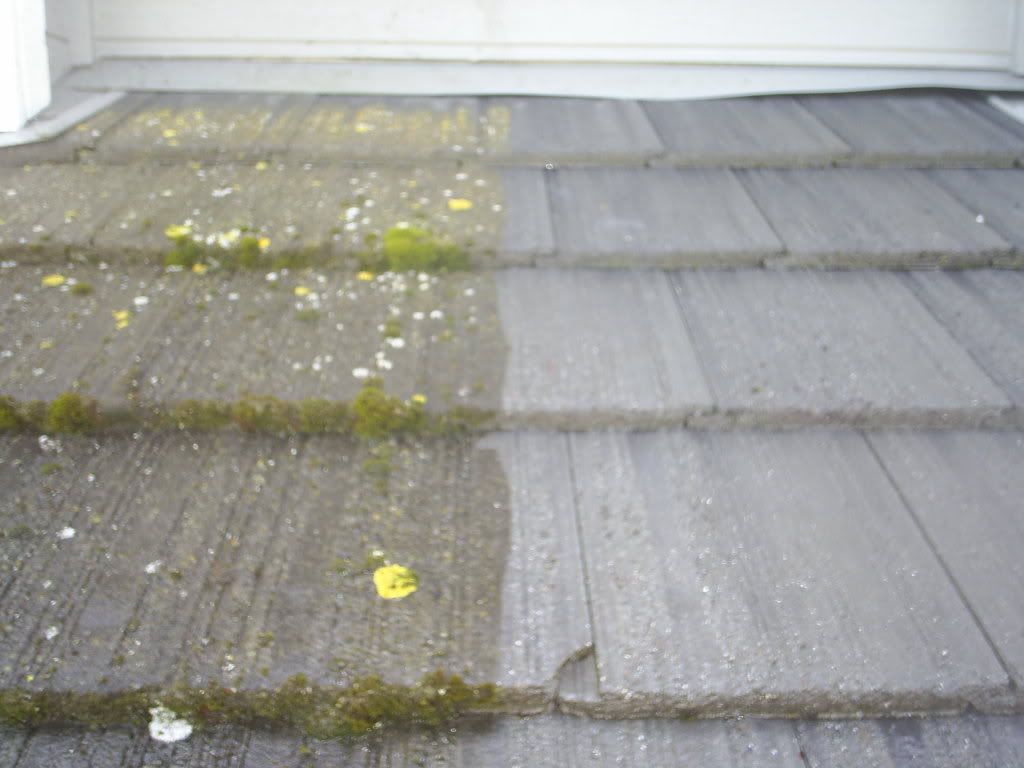 Power Washing
We effectively use only high pressure water to remove Black Mold & Moss buildup, Spider Webs, Paint Drippings, BIRD DROPPINGS, and clean many types of surfaces such as: Driveways, Walkways, Siding (Aluminum, Vinyl, Wood), Fences, Rock Walls, Decks, Stucco Retaining Walls, Children Play Structures, Schools... If it's dirty - pressure washing can clean it. Makes' your house or business look new.
Attic and sub floor vent screening

Attractive Louvered Aluminum Vent Screens beautify and give a clean look to new and older homes. These prevent birds from entering and have a bee/hornet protective backing screen and does not stop air flow.
The vent covers can also be painted to match or accent your roof line.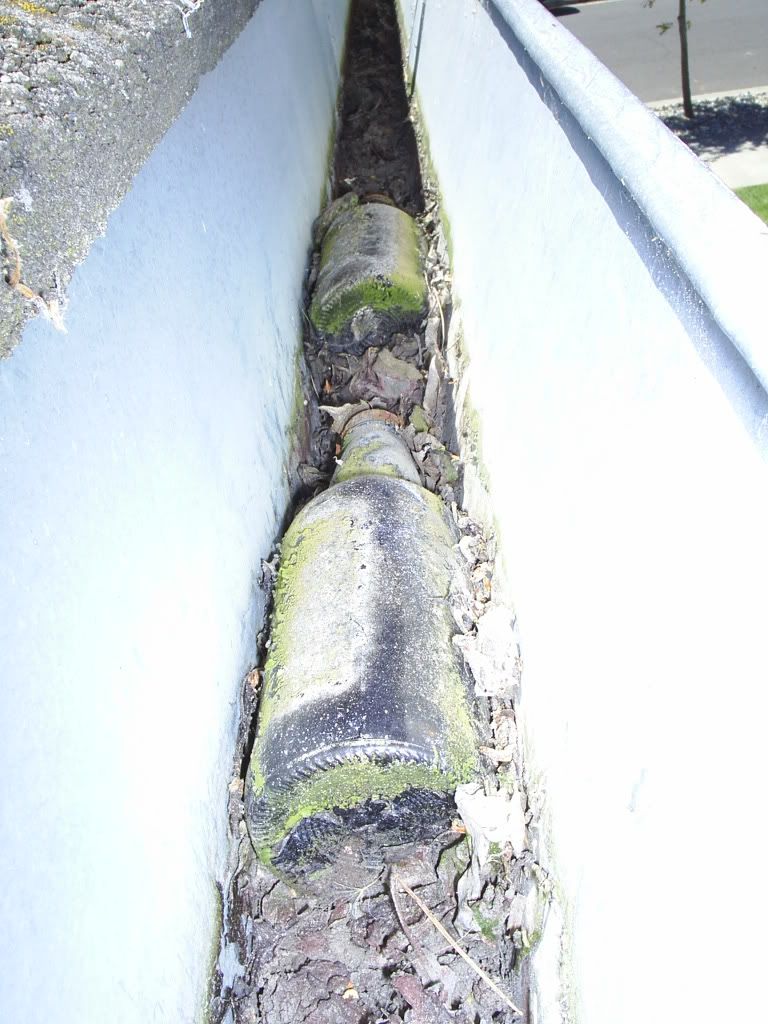 Gutter Cleaning
Fall & Winter months can be devastating to gutters. Regular yearly maintenance and cleaning is highly recommended regardless of trees in your area. Wind blown dirt, debris from your composite roofing material, and moss from roofing tiles build up in your gutters which will damage gutters if left unmanaged.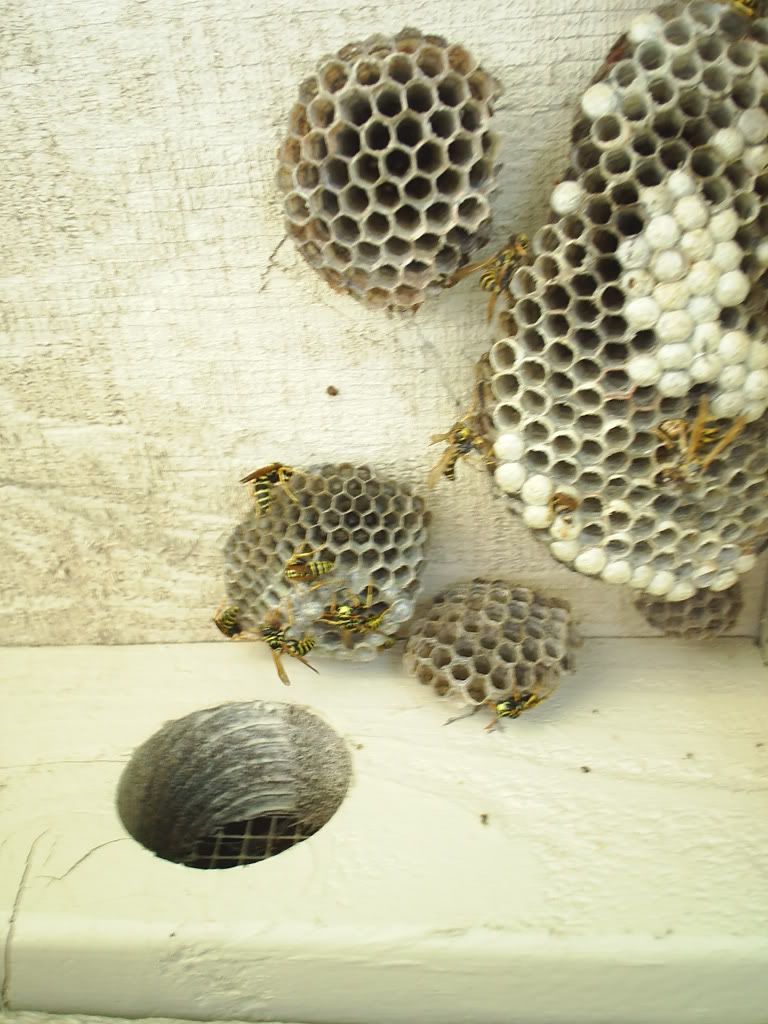 WASPs - HORNETS
Under roof eaves, lawn furnature to fences and in the ground. We remove the wasps by removing the HIVE!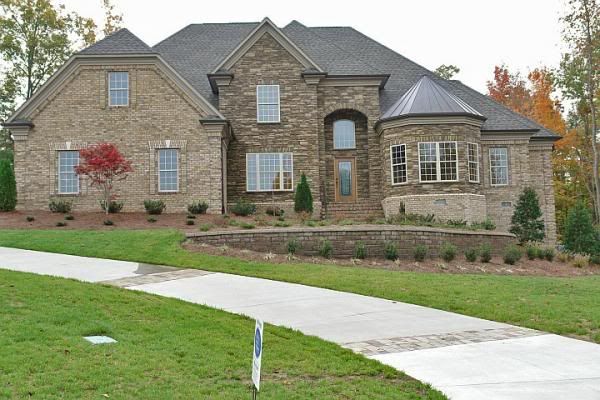 Prep Homes For Sale
To keeping in-step with our realtors who widely depend on our low profile services for control of problems as they prep homes for sale - we have added lawn treatments and prep work. In todays LOW market - sellers should take every advantage of soliciting their home for sale. Get the sale faster and with a better top dollar.

SpeedPro barriers takes pride in our Speedy, Professional, and Friendly service.

(707) 695-6055

We are the best choice for your home maintenance &
commercial office building pervention systems.


Thank you for visiting the Speed Pro website!

If you would like a free at home estimate and evaluation, and reside or operate in Sonoma County or the surrounding areas, give us a call!

NOTICE

We take care of your unwanted issues and believe in the humane treatment of animals over the value of the all mighty dollar.
No work will be done if there are eggs ready to hatch or hatchlings in the nest or if it compromises an areas ecosystem.
No - We don't shoot birds!

++++++++++++++++++++++++++++++++++++++++++++++++++++++++++++++++++++++++++++++++
Wildlife HERO
Steve Irwin 1962-2006
- Shedding global light on animal conservation -

"What I have modeled my business on for years since it's conception. Although I am a small co. ( a micro filament of the sheet he's woven)
I have been an advocate for animals and promoted animal education for years.

My specialty - Birds and Bees. His specialty Crocks and every other kind of indigenous species.
We both had an understanding of ecology and nature.
For me personally, I will miss him greatly. Not only as a mentor but a family man. Steve and I are less than 1 year apart by age, both have children of the same age (an older girl and a younger son) and we both love our family dearly so his passing really hits home.
My heart weeps along side his family and for those he's touched on a personal level."
Dave Porter - Owner - SpeedPro Barriers
.......................................................................................